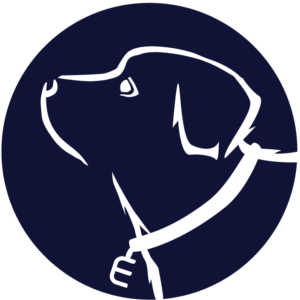 CUSTOMER

:
Major Media and telecommunications company
BENEFITS:
-26% on licensing and support costs
Usage of released licenses for the future project
Usage of released resources for the future project
100% Compliancy on Oracle Database licenses
THE CHALLENGE
The customer had a multi-million contract with Oracle. He wanted to reach two main objectives:
– Maintain compliancy with Oracle licensing
– Optimize licensing and save money
THE SOLUTION
The solution was handled in several stages:
Phase 1 Assessment
Customer assessment (needs, limits, business impacts) and data collection through Ercole Software Asset Management that provided database and licenses automatic inventory.
Phase 2 Analysis
After collecting all data and evaluating all active services, we created a report with evidences, and we showed to the customer the remediation plan to get all possible benefits from their current cloud environment and agreed on the next steps.
Main remediation was:
– Move Moving of DB Servers on VM to another cluster in order to consolidate
– Capping of VM CPU
– Removinge nodes from oversized cluster
– Relocatinge Instances over some cluster in order to consolidate
Phase 3 Remediation plan
The remediation plan included only actions that was easy to implement and provide a significant cost optimization.
OUR CONTRIBUTION AND THE RESULT
Thanks to Ercole, the open source software asset management we were able to track customer's Oracle Database and licenses.
We provided a detailed report on improvements and actions to be taken to optimize Database licensing.
This analysis resulted in the client saving 26% on the licensing and support costs.
Furthermore, thanks to the data that Ercole proactively collects, it is possible to continue to maintain the infrastructure optimized over time.
ABOUT SORINT.LAB
We turn ideas into results to write innovation stories with our customers. We drive businesses through a digital innovation path that meets business needs, thanks to our capabilities in Agile, Devops, CI/CD, Cloud, Modern Application Development, Application Modernization, IT Operation, SRE, Enterprise Architecture, Data Center management and Intelligent Operations.  With offices in Italy, Spain, United Kingdom, Germany, France, Poland, United States and Camerun, we are able to provide a wide range of professional services from architectural design, development, implementation and training, providing 24×7 support to on-prem, cloud, and hybrid infrastructures, and applications.